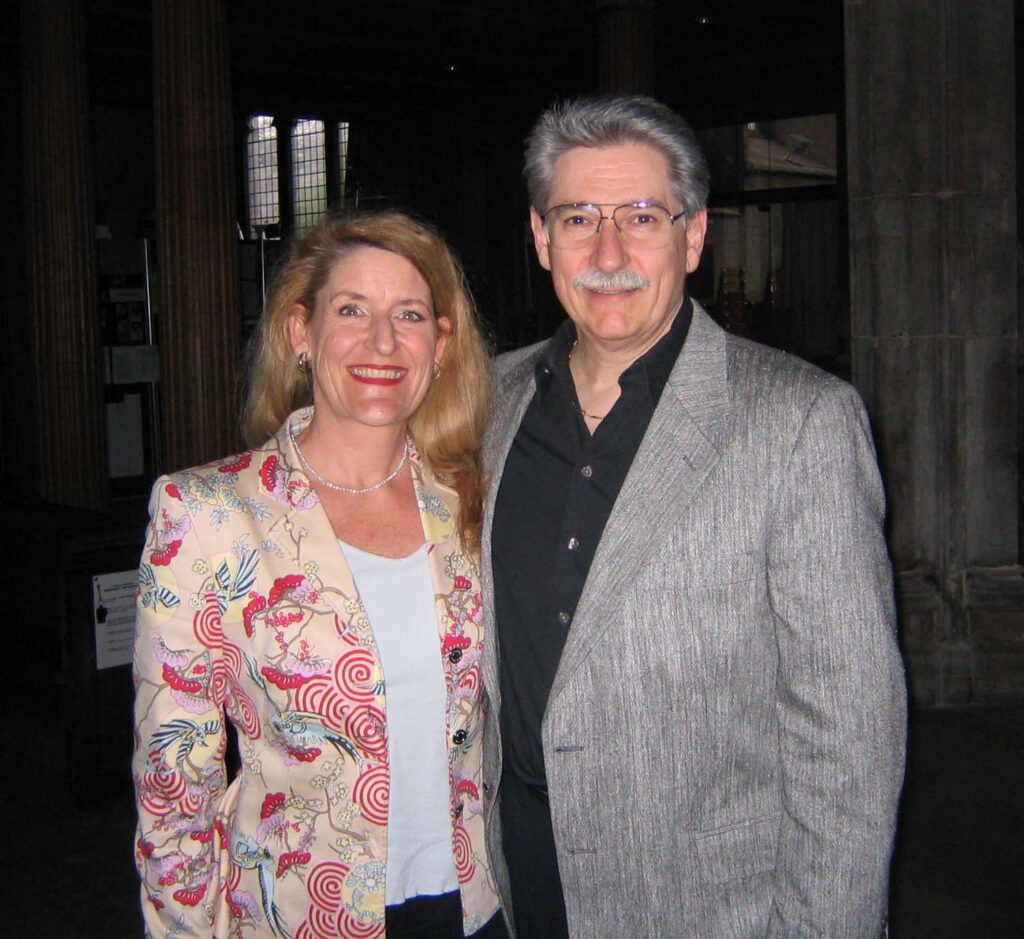 Endorsement by David L. Jones, New York
"Marja Gamal is an exceptional teacher of singing for all styles of music. She has incorporated physical body balancing in her teaching in preparation to sing in a healthy way.
I have personally known Ms. Gamal for almost forty years and she works hard at meeting the specific needs of each individual singer.
I highly recommend her work as a foundation for healthy body-voice coordination. Marja Gamal works at bringing a positive approach to learning, which makes it fun, effective, and a nurturing process. I highly recommend her as a fine instructor of singing."
David L. Jones – International Vocal Pedagogue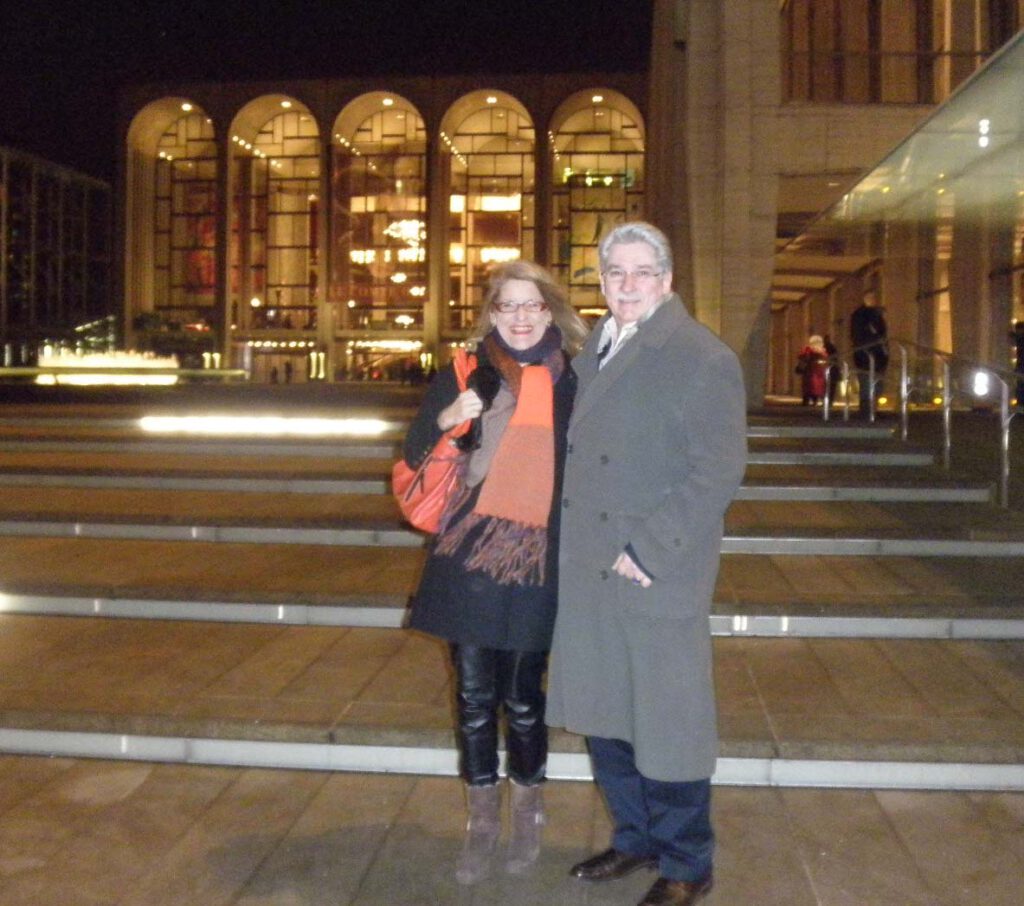 Lincoln Centre, New York, 2011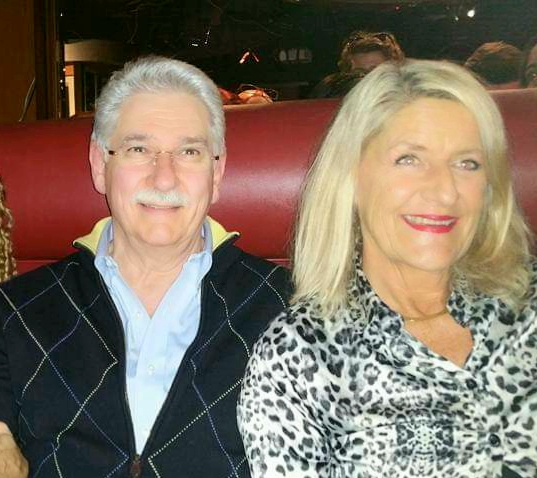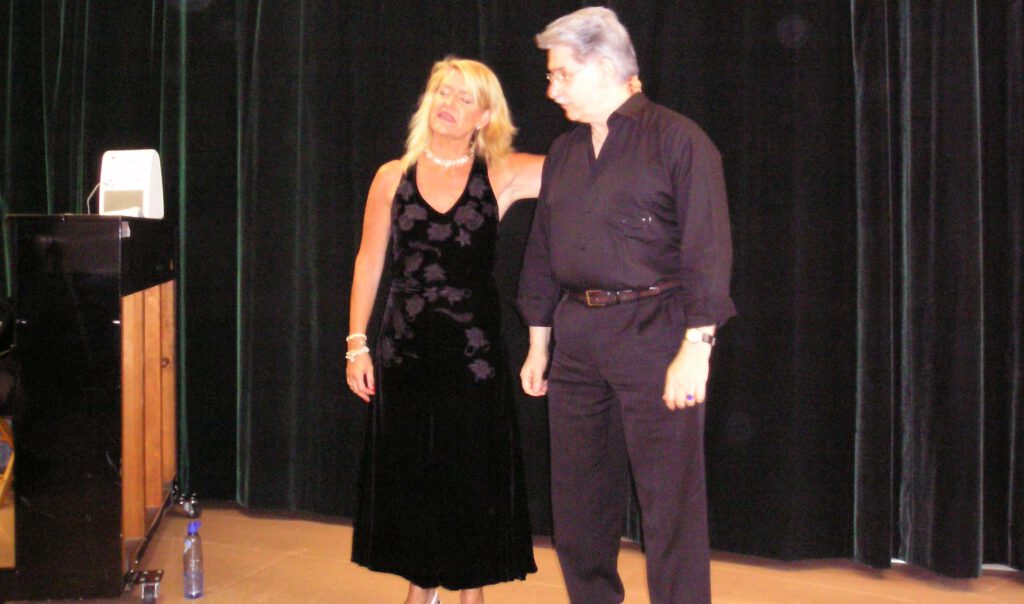 Master Class New York, juni 2008